1.
LED fluorescent lamp
power supply: LED fluorescent lamp power supply is an important part of the entire LED fluorescent lamp, and is the core driving force of LED fluorescent lamp power supply. For an LED fluorescent lamp power supply, our primary requirement is high efficiency. For a product with high efficiency, the lower the heat generation, the higher the stability. The LED fluorescent lamp power supply is divided into two solutions: isolation and non-isolation. The isolated volume is too large and the efficiency is low. In use, there will be many problems in installation. The market prospect of non-isolated products is not as good as that of non-isolated products. Isolated drive scheme.
2. LED fluorescent light source: There are many kinds of LED fluorescent light sources on the market. The chip is placed on the pin, and the heat energy is directly discharged from the chip node through the silver pin, which is qualitatively different from traditional in-line products and traditional SMD products in terms of heat dissipation, and the node temperature of the chip will not be generated. Accumulation, thus ensuring the good usability of the light source lamp beads, long life of the light source lamp beads, and low light decay. Although traditional SMD products can connect the positive and negative electrodes through the gold wire of the chip, it also allows the heat generated by the chip to be connected to the silver pin through the gold wire. The conduction of heat and electricity is conducted by money, and the accumulation of heat takes a long time. It will directly affect the life of the LED fluorescent lamp power supply.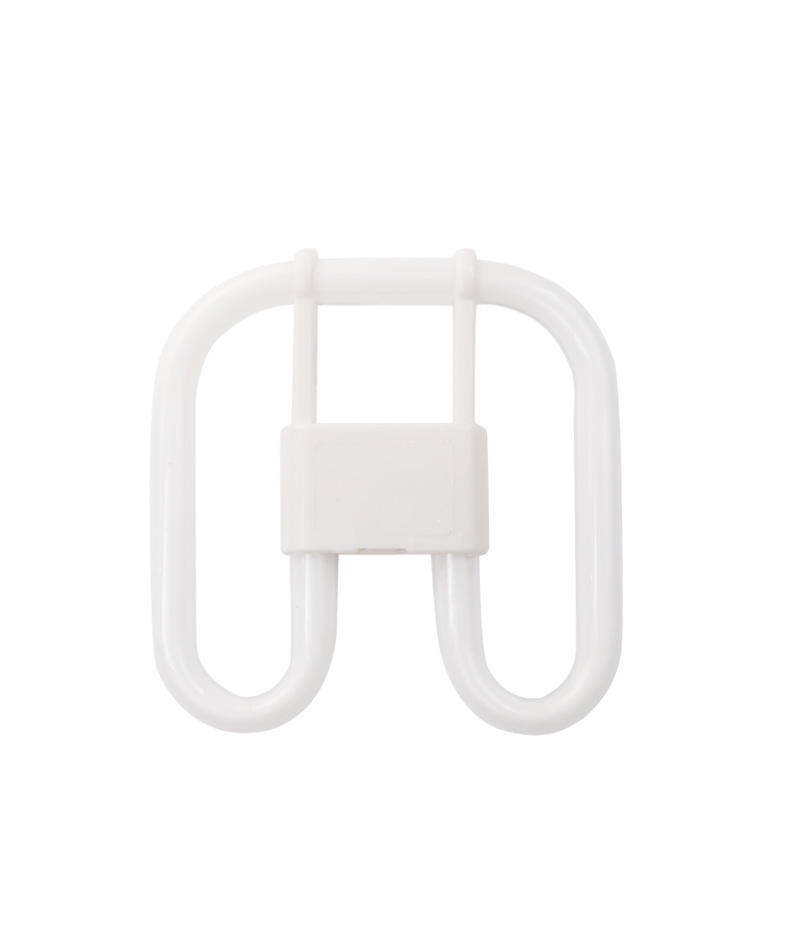 3. LED fluorescent lamp power supply heat dissipation: The introduction of infrared radiation heat dissipation into fluorescent lamps is an important means to improve the service life of lamps. In the consideration of heat dissipation, we separate the heat dissipation of the LED light source lamp beads and the heat dissipation of the power supply, without interfering with each other, so as to ensure the rationality of heat dissipation. There are three ways of heat conduction, convection, conduction and radiation. In a closed environment, convection and conduction are less likely to be achieved, and heat is dissipated by radiation, which is the focus of fluorescent tubes.
4. LED fluorescent lamp power supply safety settings: safety, here we mainly talk about PC flame retardant plastic tube, because infrared heat can penetrate the PC tube, when we design and consider the use of LED lights, we can consider its safety more, use all plastic The physical insulation method can absolutely guarantee the safety of use even when using a non-isolated power supply.